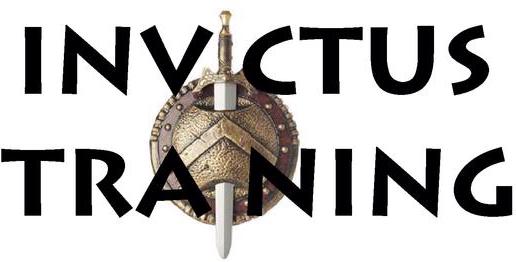 Sic vis pacem

Para bellum

Invictus Training Center

921 S Nevada Highway 160 #404

Pahrump, NV

Legal name as it will appear on your permit

Please list any personal medical or health issues that the instructor should be aware of:

I, on behalf of myself, my heirs and assigns, hereby release Invictus Personal Protection, Charles L. Burnett and Morales Construction from liability for any injury or damage that occurs during my training with Invictus Personal Protection and/or Charles L. Burnett. I understand and agree that photographs or video of this training session may be used by Invictus Personal Protection in future training or advertising material.

You may sign day of class.

Cash $______ Online$_______ Check $_______

Referred____________ Class________________

For office use only